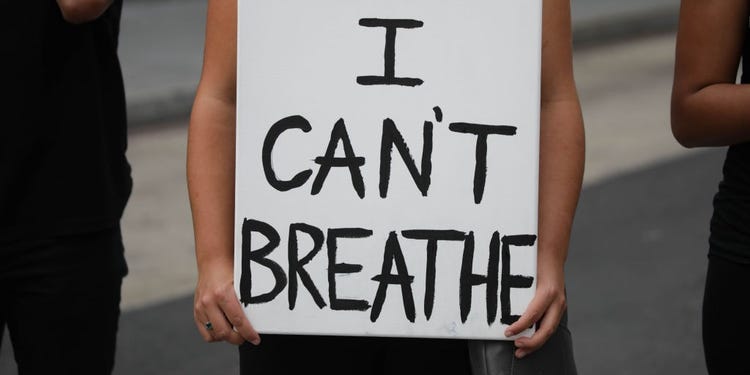 In May of 2020, we watched around the world as George Floyd suffered and died a tragic death. At DRUM the Program, we focus on positive identity formation for all our participants, especially those who represent historically marginalized communities and BIPOC.
There is no shortage of outrage or passion concerning the mistreatment of Black and Brown people - but how can we individually make a difference?
Our content focuses on developing a more compassionate and thoughtful world within individuals, building to advocacy outside of the individual. In this manner we believe we can help others grow to be effective change-makers in the quest for racial equity.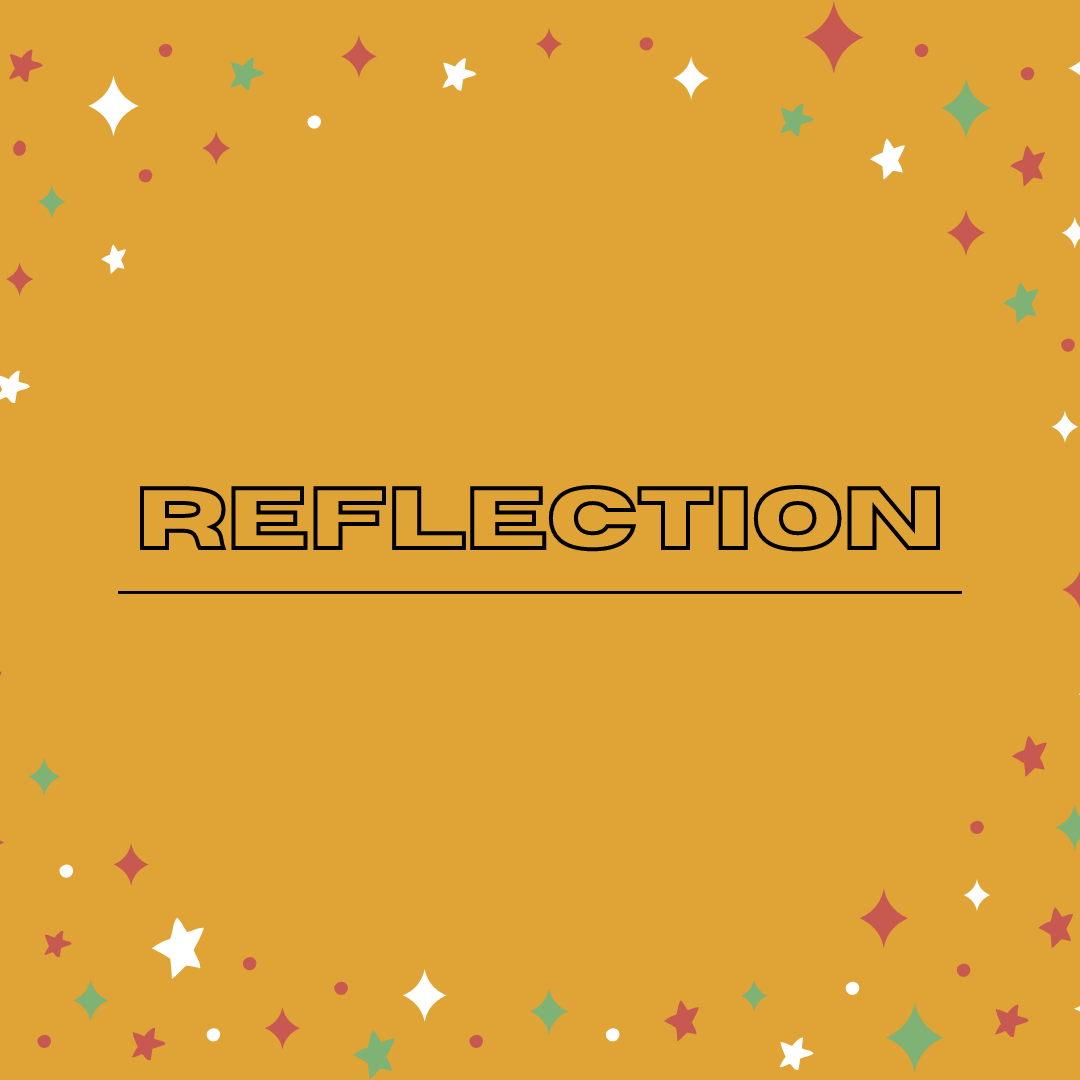 We challenge participants to reflect on themselves, their values, their actions, and their hopes for the future.
How will we know where we as a society are going if we cannot stop to reflect on where we've been?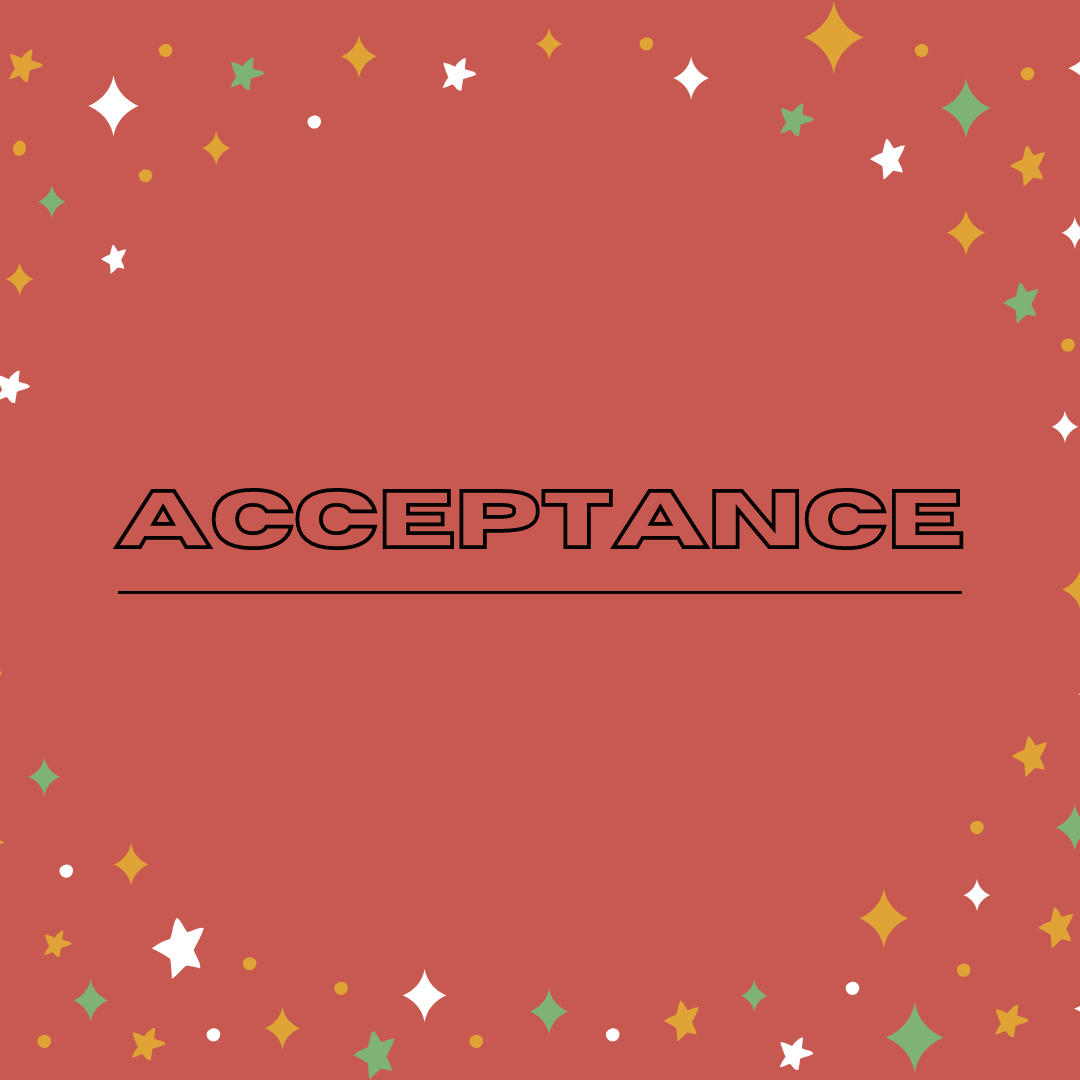 Radical acceptance is approaching all people, places, and situations with an unconditional positive regard; we cannot change minds if we cannot first accept the conditions that created them.
Additionally, radical self-acceptance will help participants transition from a place of emotion and passion to a space of concerted action.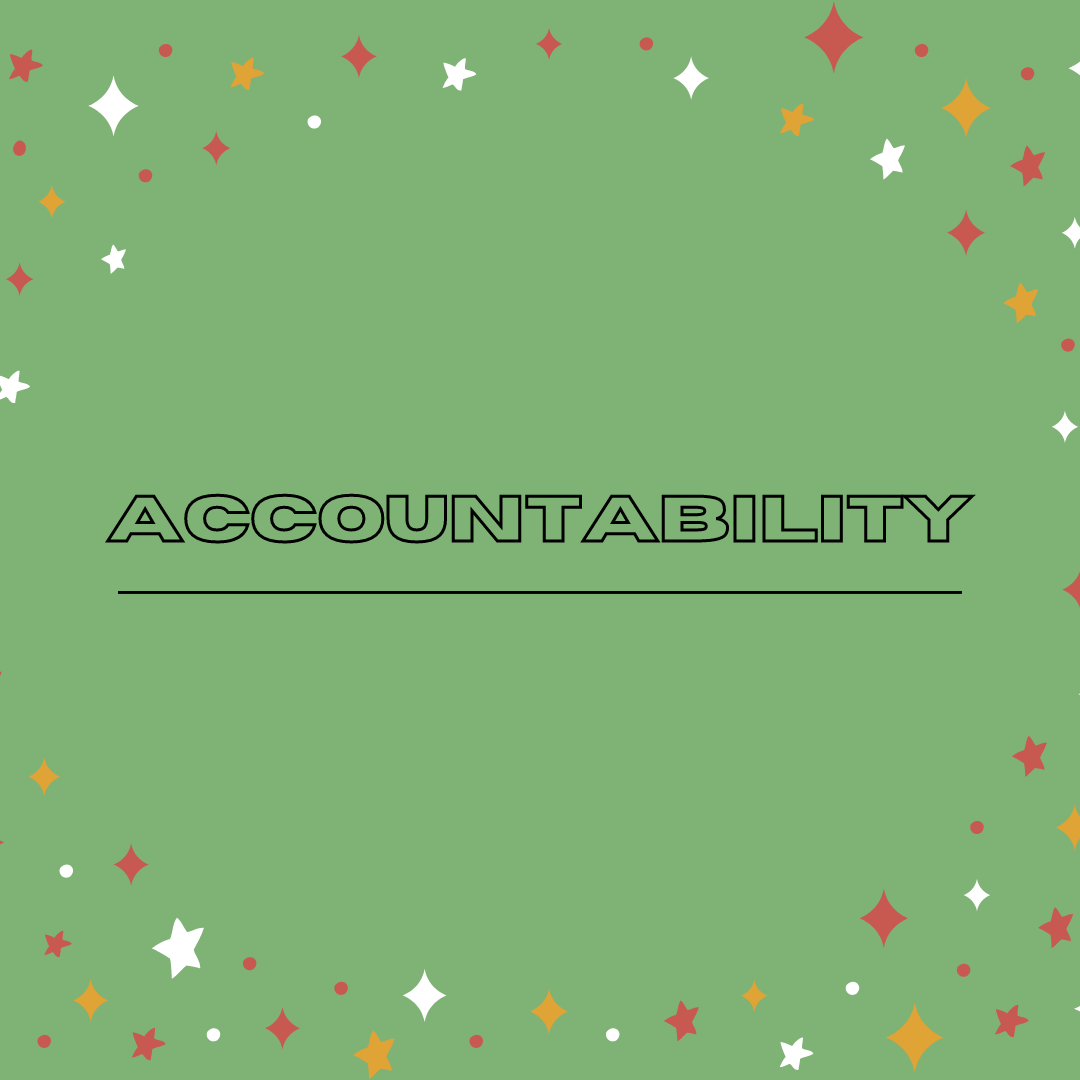 This leg of the program teaches skills for tough conversations and how to contact elected officials to advocate. Accountability is a gesture of love and respect, you support someone's growth so much that you hold them to a higher standard.
Effective advocates hold themselves and their communities accountable for both positive and negative changes.
Asho Buckingham (they/them), BSW, is a social worker from central Alabama. They have been passionate about social justice, equity, and organizing from an early age. In 2020 they co-facilitated 8 weeks of Virtual Advocacy workshops, including a community arts sharing component. This course is written with Black Lives and racial equity in mind, but effective advocacy can be translated into every aspect of daily life. Asho believes that every choice can be one of advocacy, given the time and consideration of one's impact.