DRUM the Program is a West African cultural arts platform. We use drum and dance as a means of teaching social-emotional development and diversity appreciation. Students of our program emerge confident, empowered, and culturally competent.
"I learned a more advanced way of drumming than what I've learned before."
- Jordan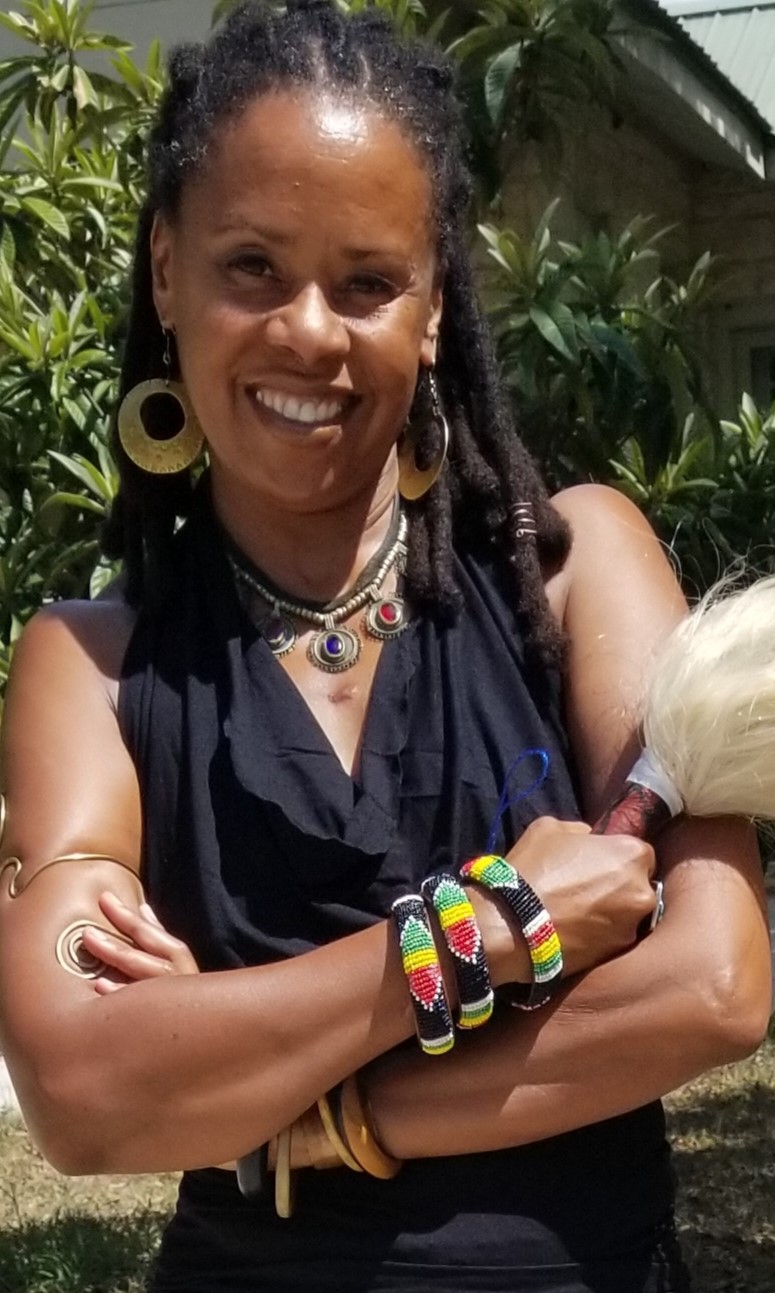 Hi, I'm Elvie Schooley.
I am the Visionary of DRUM the Program.
I am teaching this course to provide an educational experience of cultural arts that will increase your knowledge of the ancestral heritage of some African Americans.
It is imperative that the cultural history from West Africa be told. It connects the enslaved African's culture to the African American identity.
Through the folklore we get to experience the dynamics of culture and the context for which the drum and dance was used to bring the village together.
Enjoy our course as you learn and deepen your sense of humanity.